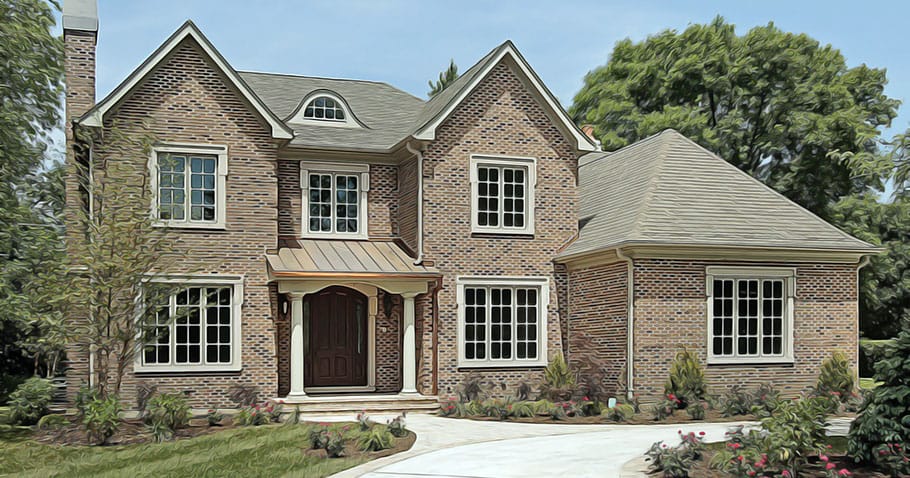 When Should I Replace Oil Tank
Oil tank serve an important part in your house and it is a valuable investment. So, you should know when to change the oil tank with the help of an oil tank and oil burner repair service and when it'll be easily fixed with just a repair.
Failure of the oil tank is an extreme case, it would certainly require a replace in that scenario. But the tanks often start showing some indicators before breaking down. So, you can learn to detect those indicators and act fast to replace the tank on time. Let's take a look at some of the factors that play their role in this situation.
Average Age Of An Oil Tank
The average age of an oil tank is around 15 years to two decades. This is a really long period for a homeowner who plans to live in the same house for a long period of time. But for tenants who need to change their house after some years, it is an important thing to consider. For example, if you're signing the tenancy contract when the oil tank is reaching 14th or 15th year of it service, then you should be prepared to spend some extra money on the tank replacement.
The average age estimate given above is the case with most of the homeowners, but with proper care and maintenance, you can help your oil tank to keep functioning for a longer period of time than is expected. So, hire an expert every so often and get the oil tanker checked for any major and minor problems. Even if the tanker is only a few years old, get it checked to see if it functions properly to avoid any surprises later on.
How To Know When You Need To Replace?
There are various signs that experts look for when providing a route maintenance checkup to see if the tank is failing on not. Here are some of the most common and crucial ones for your consideration.
Any type of rust or dents might indicate a problem with the working of your oil tank.
Any type of humidity or leakage on the surface of the tank is also an alarming situation.
If you have the tank installed inappropriately in your house, then it would face a difficulty operating at its full potential. A good indicator of this is the uneven legs of your tank. If the legs appear uneven, call an expert and have the thing fixed even if you haven't witnessed any issues yet.
Get the oil tank installed in a safe place where nothing will make it's way to the tank. A common problem that most of the households face is that they have their tanks installed outside their house, in which case the show makes its way into the tank and obstructs it function. This can also damage your oil tank.
Tubes/pipes that transfer the oil between tank and furnace should also be protected from any type of damage. Inspect them, and have them fixed if you see any sign of damage.
These are only a few of all the possible problems that your tank might face in the term. If any of these problems affect your tank, have an expert inspect the thing properly and keep your oil tank working for a longer period of time.
This Thing Causes Most Tanks To Break
Among all the things that might affect your oil tank and make it require a maintenance checkup, there is one specific thing that causes most of the tanks to break. And that is the winter season itself.
Winter is one part of the year when you're using your oil tanks the most. Thus, this increases the possibility of oil tanks and oil burners encountering damage a number of ways. Most households have the oil tank installed outside. So, their tank gets directly in contact with cold, ice and snow. Remember that if a certain amount of snow or ice gets into the oil tank, it might break the tank altogether, requiring you to replace it with a new one even if you've just got a new one installed. So, give your oil tank proper maintenance especially during the winter and try to keep it away from ice and snow to increase its lifespan and contact an oil tank replacement service Long Island whenever you need an inspection or replacement.