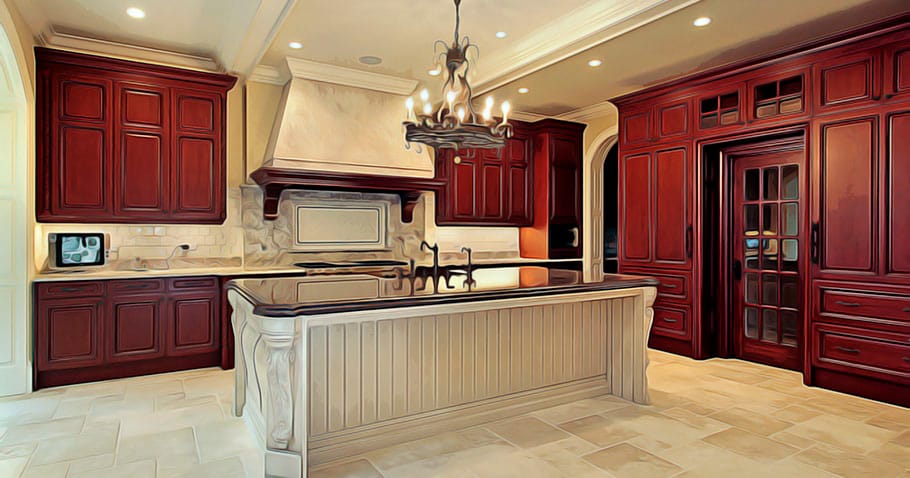 What to look for in a house kitchen?
Indeed, it is a very exciting thing to buy a home. For most of us, it is a chance to give things a fresh start along with some possible upgrades. For instance, when people look for new home, they often want a kitchen that has beautiful marble countertops installed. There is no doubt that kitchen is an integral part of a house. Hence, you have to evaluate it properly when you are buying a new house.
It has been estimated that men and women spend an average of 110 minutes in the kitchen each day to cook food. Some people may even spend more, depending on what they are cooking and in how much quantity.
Things to look for in a new house kitchen
In this article, we put together a list of things that you should look for in a house kitchen when you are buying a new house.
Design elements
Since you are going to be spending a considerable amount of time in the kitchen, you must ensure that it has a good design. It should have enough space for you to be able to breathe, relax, eat, dine, and cook.
So, put a lot of thought and observe the kitchen's design very carefully. In this regard, you must consider the smallest of the details such as the paint on the walls, the curtains, and every other aspect.
Countertops
Kitchen countertops are a very crucial part of the kitchen. These come in a range of different materials. Each of these materials have their own maintenance concerns and benefits. For instance, laminate countertops are cheaper, but they can easily get worn out. These countertops take scratches very easily along with burn marks.
On the other hand, metamorphic rocks such as Marble are considered a luxury countertop material due to its higher price. However, marble is highly resistant to scratches and similar burn marks. Though, it will take oil stains pretty easily.
Similarly, granite countertops look great, but they require regular maintenance such as sealing. With that, you also need to take some precautions for their longevity. If you take good care of your granite countertops, they are bound to last more than a decade.
So, the choice of countertop also greatly depends on your cooking habits, your aesthetic preferences, and other factors. However, this will greatly influence the value of the kitchen and hence, the overall value of the house.
Floors
Yet another important aspect of kitchens is the flooring. The flooring is bound to go through a lot of wear and tear. Hence, it is crucial for it to be resistant enough. In this regard, we suggest preferring the toughest materials over low-quality ones. For instance, Marble is often used as a tough flooring option in patio design. It also happens to be great for indoor flooring.
Similarly Porcelain tiles are considered to be very durable to be used in kitchen and home design. Similarly, other possible natural alternatives include wood blocks. However, they need a lot more care. So, if you are concerned about the maintenance, choosing tiles that resemble a wooden texture is also a great idea.
It will keep the maintenance requirements at minimum while still giving you a lot of freedom along with the natural look that you desire in the kitchen.
Ending note
It is highly unlikely that you will find a kitchen that is just perfect and contains all the elements that you are looking for. For instance, chances are that you may find your preferred quartz kitchen countertops Chantilly but the flooring isn't up to the mark. Similarly, the cabinets may be perfect, but the design elements don't cut it. So, be ready to make little sacrifices here and there. And choose the one that you can easily upgrade in the future for a lesser cost.