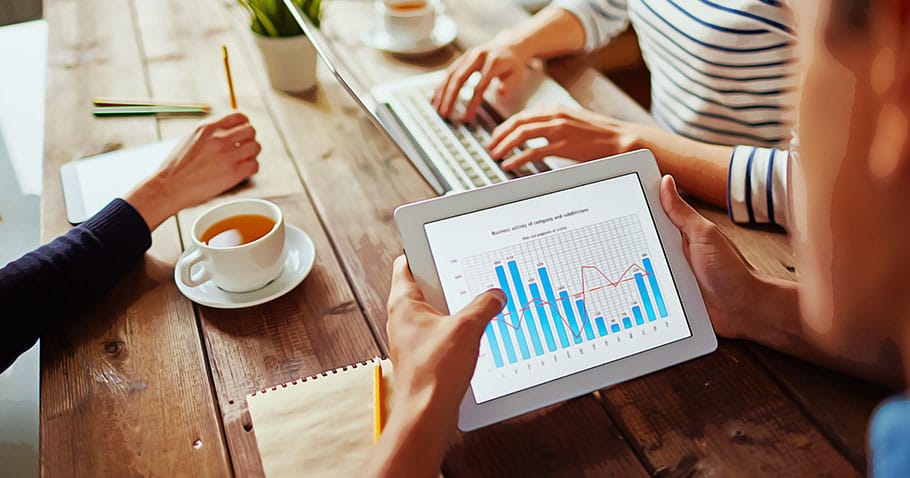 Understanding the importance of positive reviews
Online reviews are extremely important for all types of businesses that want to control their reputation and maintain a positive image. Nowadays, the face of marketing on the internet has changed significantly. At the same time, reviewing has also changed considerably. Nowadays, people tend to read reviews of any business or a service that they are going to use. In case they suspect that anything is wrong with the service or the brand, they simply do not use it. At the same time, brands rely on a review management system to keep a keen eye on their reviews and online reputation. This way, they are able to change things if required.
In this article, we put together a number of reasons why online reviews are extremely important for your business regardless of its nature.
Understanding the importance of online reviews
Nowadays, marketing has changed significantly. In fact, review marketing is something that receives heavy investment by big companies all year round. This is because successful businesses and big brands do understand the importance of online reviews and a positive online reputation.
So, why are online reviews so important after all?
They generate more sales
This is the biggest reason why online reviews are considered to be so important for businesses. Simply put, it increases their sales ultimately and gives consumers all the information that they need to make a purchasing decision. Using this information, a big number of customers tend to purchase a service or a product. However, if they read anything bad about the service, they are likely to ignore it in the future.
Hence, bad reviews can actually company a big chunk of customers who will simply ignore their service. Instead, the customers will prefer to use another service that has great reviews.
They make up the image of a brand
Another important reason is that online reviews help shape up the potential customer's mind. Imagine a customer has not used your product before and sees a not so convincing review on the internet. Chances are that even if the customer ends up with a good experience, he/she may want to highlight the negatives of your service more than the positive. Hence, he/she will have the illusion in the head that your service is not worth it. This will earn you another negative review.
Hence, positive online reviews are extremely important in shaping up the opinions of potential customers. Hence, this is the single biggest reason why you should tart investing in online reviews more.
Improve rankings
Yet another major reason why companies invest so heavily in review marketing is that it helps them in improving their rankings on search engines like google. At the same time, this ranking can also be improved on other search engines such as yahoo and Bing. The more the internet mentions the name of your business, the more the search engine considers you to be important. Hence, you end up showing on the top more often!
This is extremely important to increase the amount of traffic on your business page or website. Consequently, it might also lead to an increased number of sales, as more people will have visibility of your product/service.
Conclusion
Now that you know why online reviews are so important for your business, it is time to invest in a customer review software. You must invest in one regardless of the nature of your business. So, whether you have a real estate business or a restaurant business, make sure that you are investing heavily in online reviews. Though do remember that it is not a good practice to get paid reviews or paying a customer to leave positive reviews.