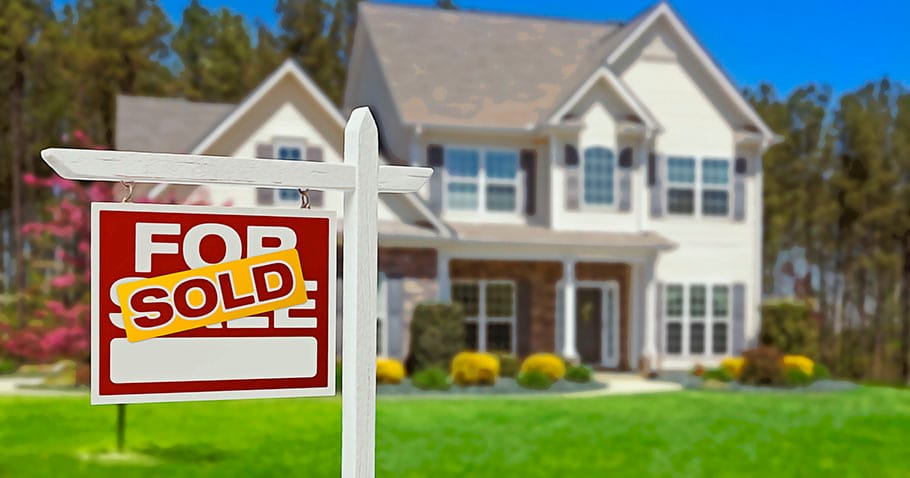 Tips to buy a house at an affordable price
Are you looking to buy a home? Chances are that you are not aware of all the costs associated with houses. Well, did you know that the higher your down payment goes, the higher amount of mortgage loan you will qualify for? This will make the process much easier than it is. However, this certainly does not mean that you cannot buy a house if you have a limited budget. In this regard, you will need a good real estate agent dc on your side. Essentially, you will need the help of somebody who is not only patient, but is also competent enough to search for good prices. 
How to buy a home with limited budget? 
Well, it is not very difficult to find the right house to buy. However, when you have a limited budget, you will have to search a lot. Only after that, will you be able to find something that you want. In this regard, we have put together a number of tips that you can use, in this article.
You should not hesitate to make a compromise 
In case you have a very low budget for your new home, you will have to make certain compromises. However, there is a big difference in unchangeable compromises and those that can be dealt with later. For instance, you may not get bothered with a kitchen that is outdated yet function. This is because kitchens can be remodeled down the line when you have the budget to do so. On the other hand, if you buy a two-bedroom home rather than a 4 bedroom one, you will have to stick with it for as long as you own the property. One option would be to give the entire house a makeover, but that would be very expensive. 
Know what your priorities are
When you have set all your priorities straight, it is much better to find a better house at limited price. While you may want a house with a deck, a backyard, and a nice location, chances are that you will not get everything in a single package. So, make sure that you have realistic priorities and expectations regarding your new home. 
Consider short sale 
Short sales properties can be bought at an amazing price. Often at times, these properties are also very desirable. In short sales, lenders let homeowners unload their property even if they are on a mortgage debt. In this case, the lender allows the property to be sold to accept the proceed that come from this sale. These proceeds are then used as a payoff for the mortgage. Though in this case, properties get sold very quickly. Hence, they end up agreeing to low prices. 
In comparison, foreclosures are similar. However, this includes the property that a bank has reclaimed because the owner was unable to keep up with the mortgage payments. Just like short sales, banks prefer to unload these properties as quickly as possible because otherwise they become a liability for them. So, you may be able to get a great deal on whatever your starting budget is. 
Ending note 
Do remember that it is certainly possible to buy a property with a limited budget. However, you may have to search a lot. A realtor dc may make your work easier by shortlisting all your possible options based on your budget. Though, remember to not to take emotional decisions in this case. No matter how limited your overall budget is, you certainly would not want to buy a property that you end up disliking later on due to any unseen issues. So, put good thought into it.