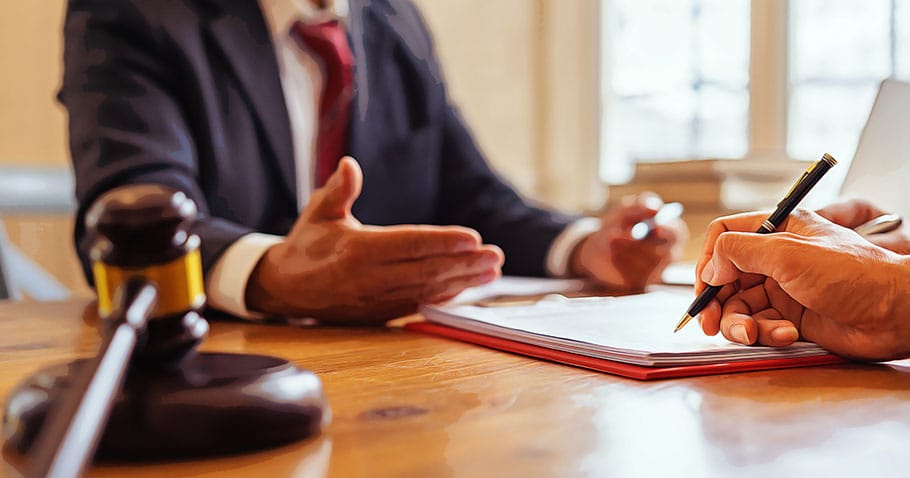 Some tips and strategies for a cheap divorce
The emotional cost of a failed marriage is high indeed. But the emotional baggage combined with the financial burden of divorce can be difficult for you and your kids. On top of that, you might also have trouble finding the best divorce lawyers who may help you get through the process with ease. The financial constraints topped with the hefty divorce costs can have detrimental effect on your life.
When you're going through a divorce, things can be quite hard on you and your kids. You need many resources to keep yourself afloat and happy.
Tips & strategies to get a cheap divorce
Divorces can be hard and sometimes divorce stress can shadow your thinking. So before you move on with this decision, think calmly and be sure that this is exactly what you want. Be certain you have tried everything you could and you want to peruse with your decision of separation.
So without further due we move towards our tips and tricks,
The Settlement
Once you're certain you want a divorce and you have thought it through, consider choosing a cheap lawyer. The pre-divorce settlement can save you tons of cash and a settlement that is achieved with some sort of mediation can turn out cheap (even free in many cases). In this case, an experienced mediator can help you in developing the terms and conditions with ease and without much hassle.
Utilize the free
There are tons of lawyers who specialize in divorce and offer free consultation. However, you must develop your entire divorce case and its history with great care. Get free consultation on your case and listen to the points of the attorney very carefully. Attorneys who offer free consultations are quite experienced and can give you some insight to law. So, utilize some free consultation from an experienced attorney.
Keep an open mind
When you're going through a divorce, everything that is related to your other half turns into a fight. Keep your calm and keep an open mind about every offer. Don't let your anger get the good away. This is the real time to find the silver lining on the dark cloud and not let your emotions take over. Know that, conflicts cost money so the less quarrels you have the more money you'll probably be saving.
Research for your saving
If settlement or mediator nothing is working, and you have to go with the court it's better to research well and see for your options. If your case isn't too complicated it's better to get a paralegal to do your paper work. Paralegals cost much less than experienced attorneys and save you a lot of money. However, if an experienced attorney is the last option you should research about their previous cases and be sure there is no hidden fee charges or any other charges that can come as a burden on your pocket.
Ending note
If you're looking to save money there's quite a probability that your spouse is doing the same as well. A little negotiation and flexibility from your end can lead you to avoid any hefty attorney fees. At the same time, it may also allow you to eventually achieve what you want. Before rushing into things, it is important to find an affordable divorce lawyers Alexandria VA and get a professional advice. A professional advice that any lawyer will also give you would be to keep an open mind, and to be ready for settlement. Also, having a healthy plan for kids is important for the sake of their mental health.