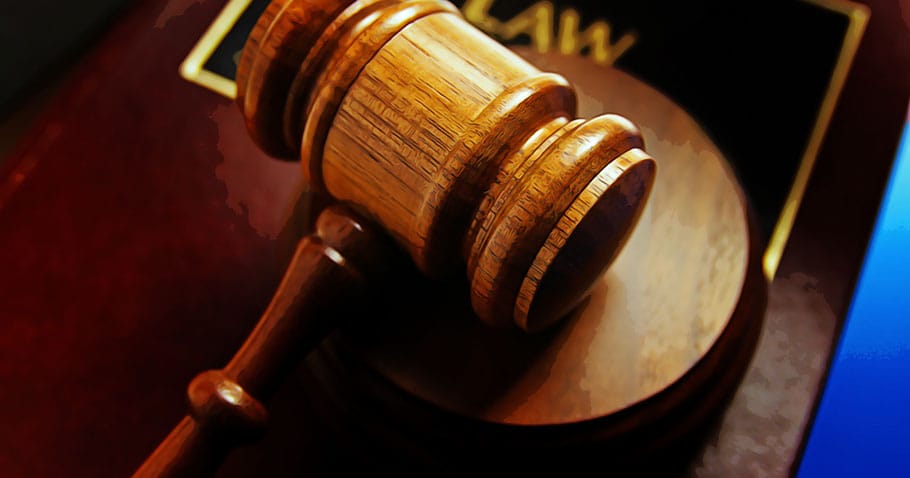 Should I File For Divorce First? Is There Any Benefit?
Divorce is a dirty process to begin with but if your marriage is falling apart then it's better to part ways rather than tear each other up. The question is that will you make an agreement with your spouse about divorce or will you take the upper hand and apply for the divorce first with the help of a divorce attorney?
Divorce is a strategic process that involves a lot of your time, money and hassle but when there is no option of reconciliation then you should apply for a divorce as soon as possible. You would be wondering what difference it will make if you file for a divorce first or your spouse takes the lead. The answer for this is that there are many advantages for filing for a divorce first.
Upper Hand
The first and foremost advantage you get is the upper hand. You get to control the timing because you filed the divorce first. You also have the option of cancelling the divorce if your spouse does not submit a response.
A Good Attorney
If your spouse files for a divorce first then in response you will have to retaliate and find a good lawyer which usually takes time and you would just do with any lawyer you find. But when you file for a divorce first then naturally you will have all the things sorted out, including the lawyer. First you will need a dependable divorce attorney who will present your case perfectly to the court and trial if needed. You will have time to find the best divorce attorney and also negotiate the price with him.
Collection Time
As you chose to go first, you will be ready first. When you thought in your mind to file for a divorce then naturally you will also have all the materials and paperwork ready. When a divorce is filed for you and your spouse will need all the documents, statements, bank accounts and all the necessary data required to put forward your case and arguments. You will have ample time to sort out your documents before filing for a divorce.
Financial Material
Divorce is no easy process. It requires a lot of money if the case is not smooth and gets very strategic. You should be financially prepared before filing for a divorce and generally filing first will give you the advantage of sorting all the cash which you will need to pay to the attorney and for all the proceedings.
It Will Come As A Shock
A divorce will come as a shock and a surprise for your current spouse. Although you may not be on good terms while living together or may even be living separately and even in different states or cities and divorce may seem imminent in the near future. Still if you are filing a divorce first, then it may be a little unsettling for your spouse which will give you extra time to sort out things while he or she may be shocked and confused for some time as your spouse might not have expected this from you.
You Will Have The First Word And Also The Last Word
When you file for a divorce first then you become the plaintiff while your spouse will be the defendant. When you are in trial then you will get to present your case first to the court while the defendant will be given just one chance to prove your allegations wrong or to present his or her side. After that you will also get the chance to speak up again if the defendant puts up any allegations on you so you get two chances to have your say.
Your Spouse Will Not Be Able To Hide Assets
You will get ample time to check on your spouse's assets and bank accounts and you can save information. Sometimes one spouse may deliberately hide the assets so that he or she does not have to give you share in it. Filing for a divorce first will prevent this from happening.
No doubt, divorce is not a neat process but when there is domestic abuse, everyday fights, mental abuse and your sanity at stake, then it is best to contact a cheap divorce lawyer Fairfax VA and begin the divorce process.