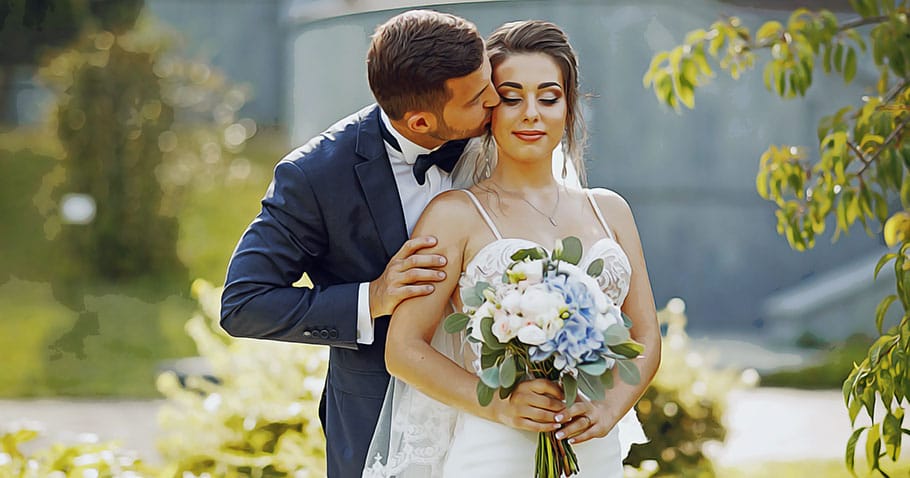 How to set up a wedding date?
Choosing a good date for your wedding is one of the most important decisions that you have to take. This is because this decision will have a direct impact on every other thing on your big day. In this regard, before even choosing the wedding tent rentals, it is important to ask yourself "when should the party be set up?"
You see, the process of organizing a wedding party or event is different for every couple. This is because everybody has different requirements for the theme and different expectations from the wedding.
Setting up dates for your big day
But worry not! In this article, we will consider all the things that you must remember while setting up a date for your big day! These include:
Do not forget the weather effects
Considering the effects of weather is extremely important. Basically, most couples tend to prefer the months of October, September, and June to get married. It is not surprising why they would want this though.
Generally, every season tends to have its unique beauty. However, the season should also compliment the theme. For instance, organizing a beach party during the winter month makes no sense. Similarly, you would not want to set up an indoor party during a fine summer evening.
So, it is extremely important to remember the weather effects. Based on this, see if the weather really suits your theme and then decide the date. You may also want to make sure there is nothing bad via thunderstorm forecasts or other weather conditions.
Off-season dates may cost less
In case you choose an off-season date, chances are that you will pay much lesser for tents, catering, decorations, and other services. This is because business during the off-season is less. As a result of this, vendors tend to offer great discount and deals.
So, an off-season will allow you to pull off a lavish wedding party for a much cheaper price. So, an off-season date may actually be much more suitable for your budget. However, the only thing more expensive here will be flowers. Off-season flowers tend to be much more expensive because they undergo a process of preservation.
Set personal goals
You may also want to set some personal goals such as losing weight before your big day comes. So, in this regard, set up a realistic schedule for you and plan your wedding date based on that!
Avoid major holidays
Literally nobody wants to get married on a major holiday for a number of reasons. Firstly, no caterers or business will serve you on your wedding day if it is planned on a major holiday. This will put all the responsibilities on your shoulder. Basically, it will make everything harder for you.
Furthermore, chances are that many guests will also not show up on a major holiday. All in all, wedding parties that are organized on major holidays such as Christmas tend to be very boring.
So, make sure that the essence of your wedding is not stolen away by the major holiday. For instance, if you end up getting married on a Christmas day, you will lose the chance of celebrating your wedding day as a standalone event.
Keep your theme on mind
Lastly, do not forget what your wedding theme is. Essentially, you want to pick up a date that fully compliments your theme and wedding ideas. Furthermore, you will also have to get appointments from vendors for this particular date beforehand, in order to avoid unforeseen troubles.
Conclusion
By keeping all of the above tips in mind, you will be able to set up a great wedding party without any hassle. Once you have decided the date, consider half of your work to be done. After all, it is the most crucial part of your wedding party. And this is exactly why it holds great importance. Also done with all dealings on wedding tent rental packages MD for this particular date beforehand. It will make things a lot easier.