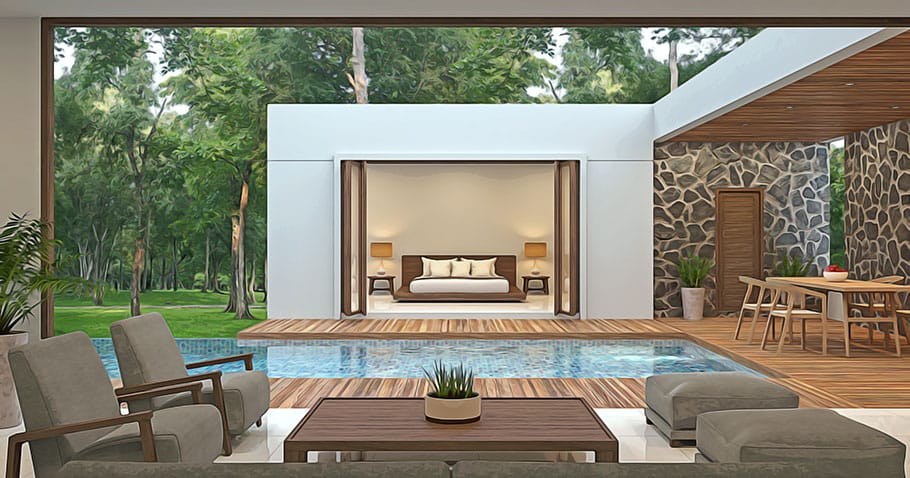 How to find the best masonry contractor?
Perhaps the most crucial part of building a house is finding the right masonry contractors in the city. When you go out there, you will find plenty of options out there. A big number of people will promise you amazing service and great outcomes. However, this is always not the case. So, do not assume that you will get the best service just because someone is promising you that.
The truth is that the masonry industry is full of many newcomers who act like they are experts. Despite having a lack of experience, such companies will charge you more than the average. Ultimately, the job that they will do will simply not be up to the mark and it will be too late for you to do anything about it.
Finding the best masonry contractor
So, in case you are overwhelmed with the plethora of options out there, know that you are not the only one. In this article, we have included a number of tips that you can use to find the right masonry contractor. These include:
Know what's needed
First and foremost, it is critically important for you to have a good vision of what you are looking for. So, before hiring a masonry contractor, know the basics and know exactly what you want. Most importantly, do not be in a hurry.
In case you bring in a contractor before deciding what you want, the contractor will tell you what he thinks is correct. Consequently, chances are that you will not be satisfied with the end product.
Look for recommendations
Once you have decided what you are looking for, it is time to ask for recommendations from relatives, workmates, and friends. Chances are that someone that you know has had a good or bad experience with a particular masonry contractor. In this regard, if someone has built a granite patio just recently, ask them about their experience with their particular contractor. The people that care about you are not likely to lie to you about it. So, you will get a genuine and honest advice.
In most of the cases, recommendations from colleagues, family, and friends is the best way to find a good masonry contractor.
Do background checking
Even if you have a recommendation, it is important to do some background checking in order to ensure that you are making the right decision. You see, it is not necessarily important that if your friends, family, or colleagues had a positive experience, then you are also bound to experience the same. It is a big possibility that you may not have the same experience.
Schedule appointment
Without having a meeting and talking it all out, do not finalize a masonry company. A meeting is the last step in your process of searching for the best masonry contractor. So, meet them and throw some questions on their way. First and foremost, you should take about the quotes and the experience that they have in masonry. Then, take a look at their projects (they must have a portfolio to show you) and ask some relevant questions about those projects to test their knowledge.
Ending note
If everything goes well, then you are good to hire the masonry contractor. However, if something seems off, it is your gut telling you to stay away. So, in this case, it is better to listen to your gut feelings. Since there are a big number of stone veneer contractors Long Island out there, chances are that you will never run out of options. So do not worry that if you reject a particular contractor, you will not find any other again.