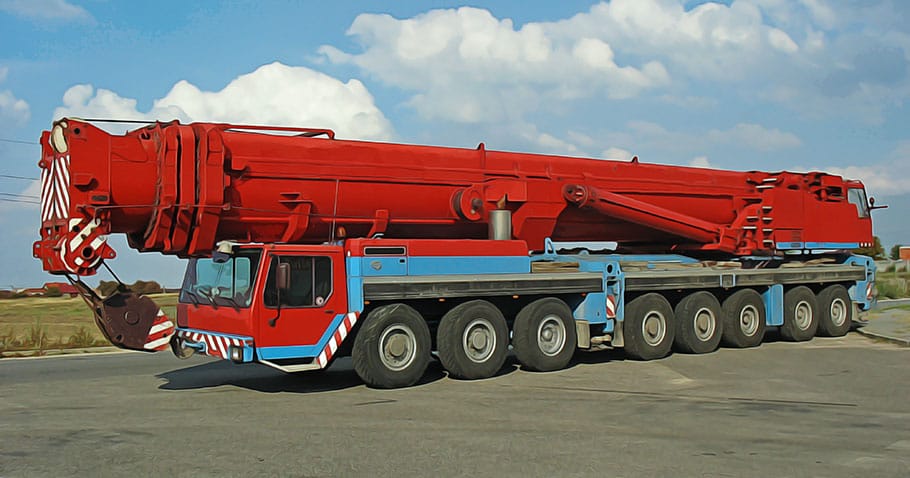 How To Choose The Right Rigging Company, Equipment, And Hardware
Hiring the best crane rigging company to handle heavy weight lifting on your construction site is very important. You will always want to hire the best company to do your work, and will try to avoid choosing the company that would not be able to satisfy your needs.
Also, you need to make sure that the company you choose for your rigging needs is both suitable and affordable. This way, you can easily work with them in the long run. Here is how you can select the right rigging equipment and company to fulfill your business needs.
Consider Your Budget
Just like everything else in your business, you will have to make a reasonable budget for rigging as well. For this, you should get in contact with the project in-charge, or a relevant person with some knowledge of these services. They are well experienced and know how to talk to a rigging company and persuade them to work under your budget.
Once right people are in-charge of the hiring process, give them a rough estimate of what you are looking for. Now, ask them to work with your budget and come up with valuable suggestions.
Do Some Market Research
When you are looking for the right rigging company to work with, you should do a market survey and shortlist the best service providers available to you. Rigging is a specialized job, and that is why you should always choose a trustworthy company to work with.
When researching for the companies providing rigging services in your locality, you can prepare a list of all the potential companies that you want to work with. After making the list, get it approved by some experts, get referrals and read online reviews to narrow down the list to just a few names. Use every connection you have to find the rigging companies who have made a name for themselves in the industry over the years because of their reliable services.
Also, make sure the companies you have shortlisted actually have a history of handling projects like yours.
Reach Out To The Shortlisted Companies
After narrowing down the initial list to just a few good companies, you can try and reach out to all of them. You can get a free quote from these companies if you mention your project details with them. Doing this also allows the rigging company to analyze your request and see if they will be able to handle the workload and if the have the necessary heavy duty cranes and equipment. This step keeps both of the parties safe.
Shop Around
All of the companies that you get in contact with are going to give you different quotes for the same project. You will have to filter the list once again and keep only the companies that agree on providing their services within your budget range.
After this, you can get in contact with the companies willing to work within your budget, and understand their services. Avoid choosing the companies that are providing very limited services within your budget.
Finalizing The Deal
After you have narrowed down the list to one company, you can then start formulating the work schedule with them. A good company should be able to help in bringing down the overall costs of your project. Also, revisit your contract with them before signing and see if you can still save on any extra expense without affecting the project's pace and the end results.
Once everything is done and you have agreed to their rigging cost, both you and the rigging company can finally shake hands and sign the contract.
A Fair Warning
When looking for a good company under your budget, do not expect an expert company to provide you with top notch services for peanuts. You must have a suitable budget if you want to hire the best rigging company for your project. However, the company you choose must be fair in their pricing policy and should not cut corners to fit in your budget, as this will only ruin your construction project.
If you cannot find good rigging companies MD within your allocated budget, never be afraid to increase the budget a bit to avoid compromises on quality. A better company will have perfectly working equipment along with skilled operators.