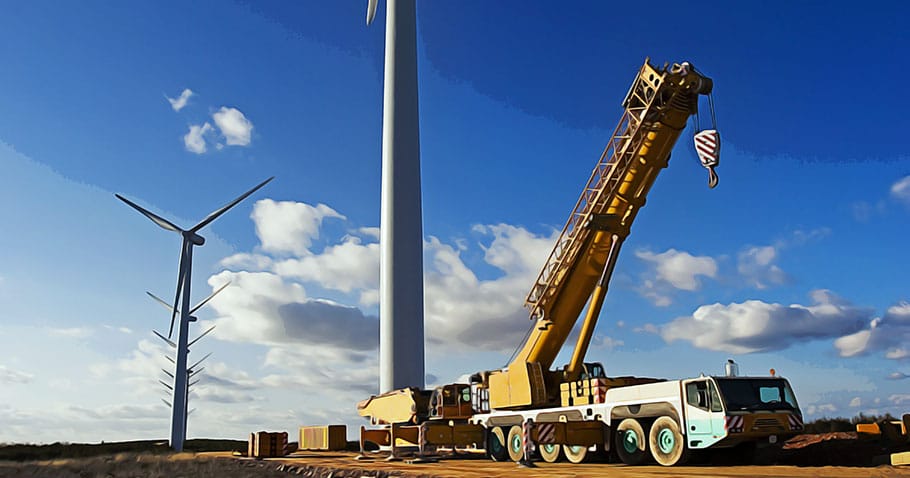 9 Things You Should Consider Before Renting An Overhead Crane
Hiring a crane from a crane service needs many considerations. We have listed some of the important aspects which should be taken into account before renting an overhead crane.
Why Do You Need the Crane?
The first and foremost thing to consider is to know you need the overhead crane. It must be decided before you rent it. There can be various reasons such as using it at a construction site, renting the crane for use in factories and other purposes. Without knowing exactly why you need a crane, you will not be able to make good use of it.
Classification of the Crane
It is pertinent to understand the classification of cranes before you rent it. According to the experts, there are two broad categories in terms of classification. The first is CMAA which includes the trains that can lift the load for more time. The second classification is AISE containing cranes with more duty cycles. Knowledge of the crane classification will let you choose the best and the most relevant crane for your work.
Types of Crane
Going further, we also have to know about the types of cranes which are often confused with classification. But two are completely different from one another. Some major types of the cranes are given below:
Top running overhead cranes
Double girder overhead cranes
Underhung overhead cranes
Single girder overhead cranes
Aside from this, there are a number of other types of crane as well. Some of these are listed below.
Gantry cranes are similar to bridge cranes. They use legs to support the port. This type of crane is considered best when you prefer portability.
The other type is jib crane which comes in different designs and styles. You can use them alone and they are also widely used in various work projects.
Monorail crane is the next type which use a trolley to carry the hoist.
Workstation cranes are also used nowadays. This type of crane requires minimum effort to move in a particular area.
Consider the Benefit of Renting a Crane
Among other factors to take into account before choosing the overhead cranes is the benefit of renting a crane. Some people need cranes for longer projects and too often whereas others need them for shorter tasks. So you should also consider this aspect. If you want a crane for more time, you should also consider buying one which can be sold later.
Capability and Experience
Capability and experience should also be taken into consideration at the time of renting a crane. There are companies that have cranes of good quality. They also have experience in providing cranes on rent. Such factors are essential because you will get the right crane for you job. Going to new companies may not be a good option.
Skills of the Operators
Going further, the experts recommend to consider how experienced the operator is. Some companies have skilled and experienced operators who perform the best work and complete in a short time as compared to inexperienced ones. You shouldn't make the mistake of choosing rookie operators. Furthermore, you can also decide whether you need an operator or already have one. This will affect your renting cost.
Complimentary Services
Renting cranes is usually an expensive matter. Companies spend a lot of money on cranes. However, they can make deals with the trusted brands that provide cranes on rent. You may ask for some complimentary services like a boom truck for free. This will surely help you a lot and save some money as well.
Hiring Terms and Costs
Every crane rental has different terms and costs. You should check the cost at various places to get a clear idea of what the reasonable price can be. This way you will find the best crane without spending much. Moreover, do read their terms and conditions before renting a crane.
Insurance Status of the Crane
You must make sure the crane has an insurance. It becomes even more important when the crane is damaged and the company asks for compensation. If the crane has insurance still valid, you will be safe.
So, consider the above aspects and choose a reliable crane rental service DC. You can take help from your colleagues and friends.