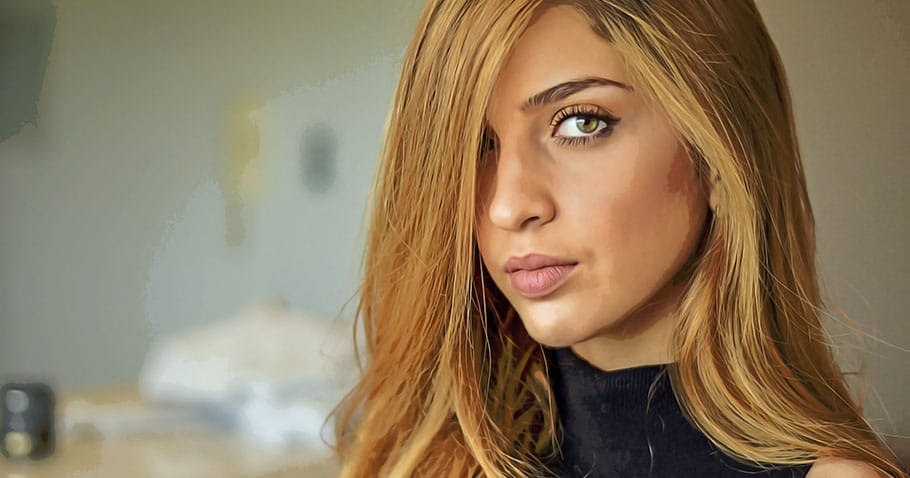 5 Facts About Keratin Treatment You Should Know Before Making Your Decision
Keratin treatment is what everyone looks up to. People are sick and tired of frizzes and tangles in their hair and they know what the right solution for their hair is. Wait a minute, before rubber-stamping your decision to do Brazilian keratin straightening, you need to be aware of these straight-up facts regarding keratin treatment.
Keratin Treatment Aka Brazilian Blowout Should Not Be Conflated With Other Smoothening Treatments
Although Brazilian blowout is by far the most popular technique to get straight and smooth hair, you do not need to turn a blind eye towards the fact that there is a host of treatments besides keratin treatment which promise to give you straight, smooth and nurtured hair. So, when you are out there seeking a keratin treatment, you better be careful and never mistake some other therapeutics for keratin. Be very particular about reading and analyzing stuff before you actually finalize them!
Keratin Nurtures Your Hair Killing Fizziness
When your hair is bored, it needs something that fosters a new life in it. The reasons could be pollution, dandruff, conventional ways of taking care of your hair, or anything besides it. If you find your hair to be messy, tangly and frizzy, you are the one who deserves a keratin treatment more than anyone in this world. Don't think twice and clinch the deal if you truly love your hair!
Keratin will provide a new essence to your frizzy and ringlet hair, and you will get rid of your kinky and crinkly hair in less than 2 hours, so to speak. Your hair will no longer be the same and you will find them worth flaunting once you get yourself through this treatment. Your hair will not only become straight and frizz-free, they will also gleam and glisten like any of those things in the sky.
It's A Complex Treatment. Do Not Opt For Anyone Who Offers It Cheap
Just because the keratin hair treatment is getting wildly popular, a lot of fraudulent people are also getting into the business to cash in. The opportunists are also associating themselves with the business so that they earn plenty of money; but, as a matter of fact they have no expertise to offer in return for that pile of money they are expecting their potential customers to shower them with.
Beware of all these imposters who try to dupe you into believing that they are giving you a big favor by letting you capitalize on those cheap discounts. They are there to empty your pockets only, they are not there to give you any sort of benefit. If you see anyone offering a keratin for peanuts, give such people a wide berth.
Keratin Does Not Last Forever. Your Frizzes Would Surely Come Back
Many innocent and naive people have no idea that they are opting for a hair treatment whose effect is going to vanish within months. This is something everyone is obliged to know no matter what their prejudices are. Keratin is not a permanent or a lifelong solution for doing away with the frizzes and tangles. There is a duration of 3 months for this treatment, and after these 3 months get spent, your hair is likely to get prone to frizzes and tangles.
It is not absolutely probable for your hair to be all frizzy and tangly right after the keratin fades, but slowly and gradually, your hair is certainly going to catch kinkiness and dryness once Keratin vanishes into thin air.
Keratin Treatment Requires A Meticulous Aftercare Which You Can't Turn A Deaf Ear To
Once you step out of the hair straightening salon, you can't remain tension-free, you can't sit back and relax with your fashion forward style and straight hair. You are obliged to do a number of things in order to aid and abet the chemicals to sink in. You need to stay away from water for the next 72 hours, you can't go swimming, and you can't stand with bare hair under a shower. You can't even brush your hair, you can't even sleep carelessly for a few days. It is incumbent on you to follow a strict schedule for at least days after the treatment is over and done with.
Now that you know the facts about keratin straightening, you would know what to expect when visiting a keratin treatment salon Rockville.